The latest episode of Monday's with Matthew addresses the spike in mortgage rates and if there will be any impacts to the housing market following Russia's invasion of the Ukraine.
Here is a chart how rates have moved over the past two years.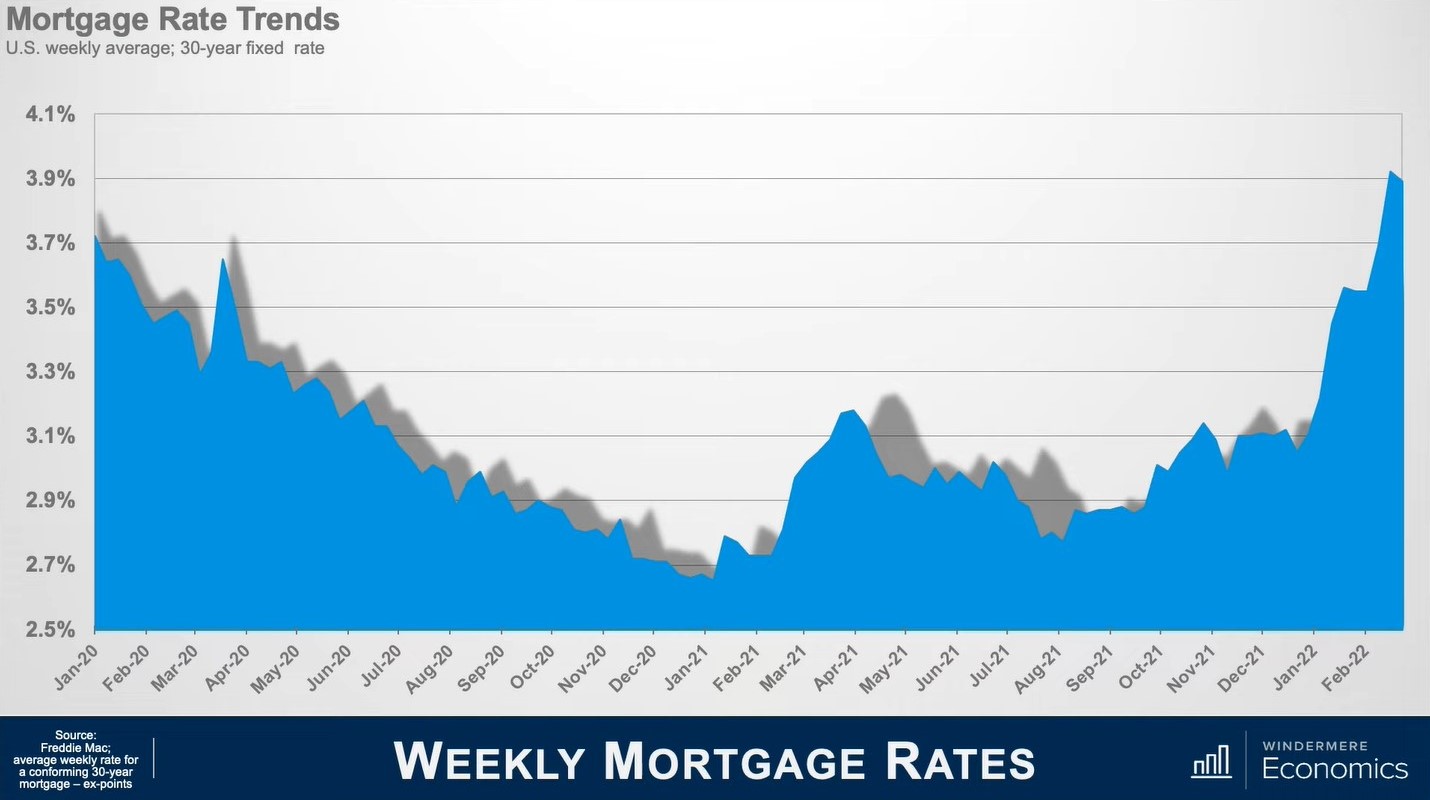 Rates were falling in early 2020, they spiked when COVID-19 was announced, and then almost immediately dropped, ending 2020 at a level never seen in more than 50-years.
At the beginning of 2021 when it was believed the pandemic was getting more under control rates spiked again, but all that changed with the rise of the Delta variant which pushed rates lower through the summer.
At the end of last year there was a jump of almost a full percentage point in rates which had many homebuyers and home sellers concerned.
Gardner discusses how the Fed and inflation has caused this rise in mortgage rates. He also dives into how the war is affecting rates. It is highly unlikely that rates will go back to where they were a year ago. Overall, the Ukraine situation is unlikely to have any significant up or down on mortgage rates, but there are some indirect impacts that could negatively impact the housing market.
Russia is the third largest energy producer in the world and in an already tight global oil supply, it could get even tighter following newly announced financial sanctions on Russia. With an increase in oil prices and already increased inflation this will directly hit consumers wallets and could affect mortgage borrowing.
Are the rates you are seeing today something to lose sleep over?
No. Gardner explains there is no need to panic as they are still exceptionally low by historic standards. Below is an example of how the rising mortgage rates will affect a buyer's monthly payments.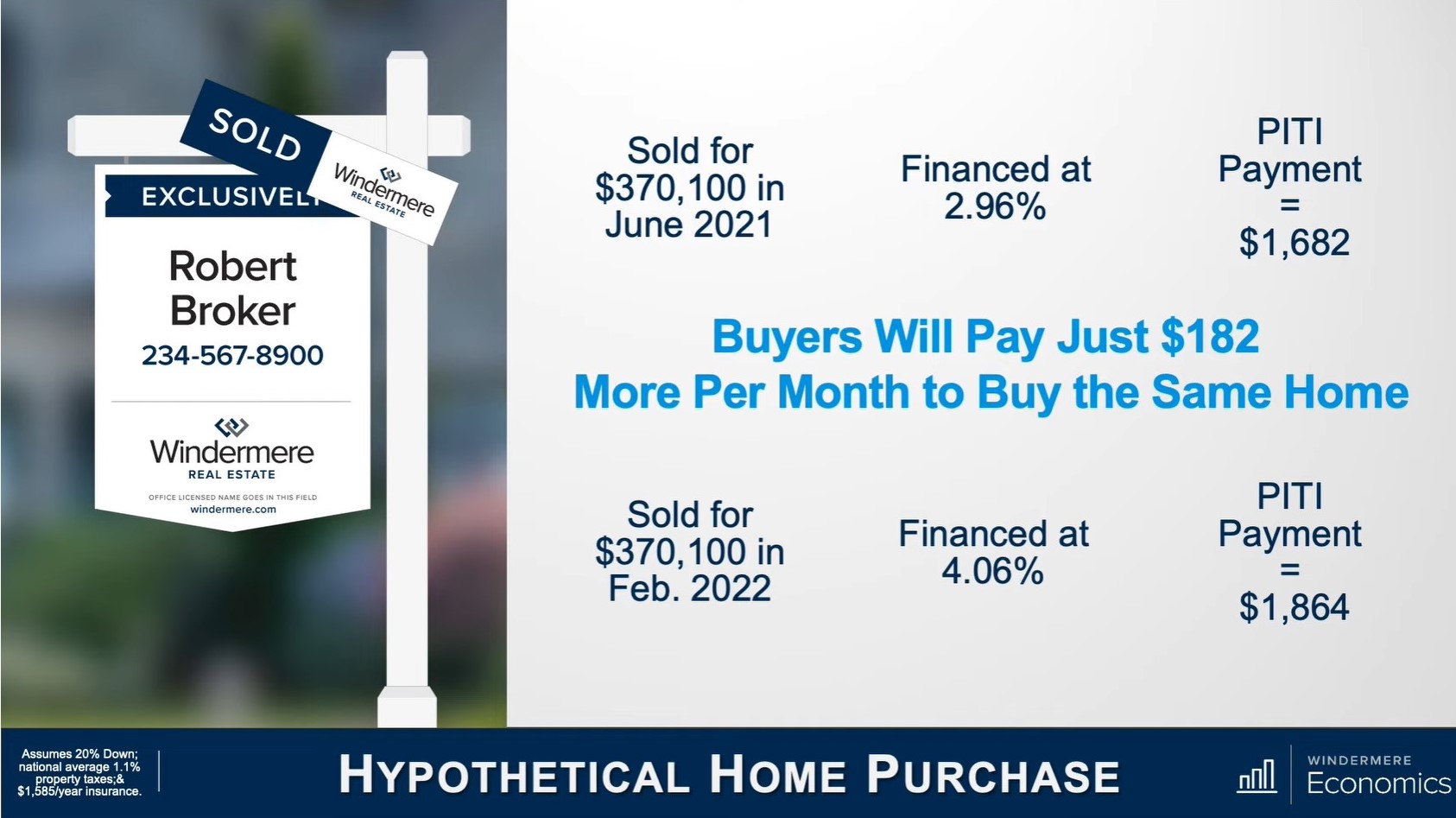 Even though rates have risen by almost a full percentage point the increase in payments is relatively nominal. The bottom line is that rates were never going to hold at the record lows we've seen, and we need to accept the fact that they will continue to trend higher as we move through the year.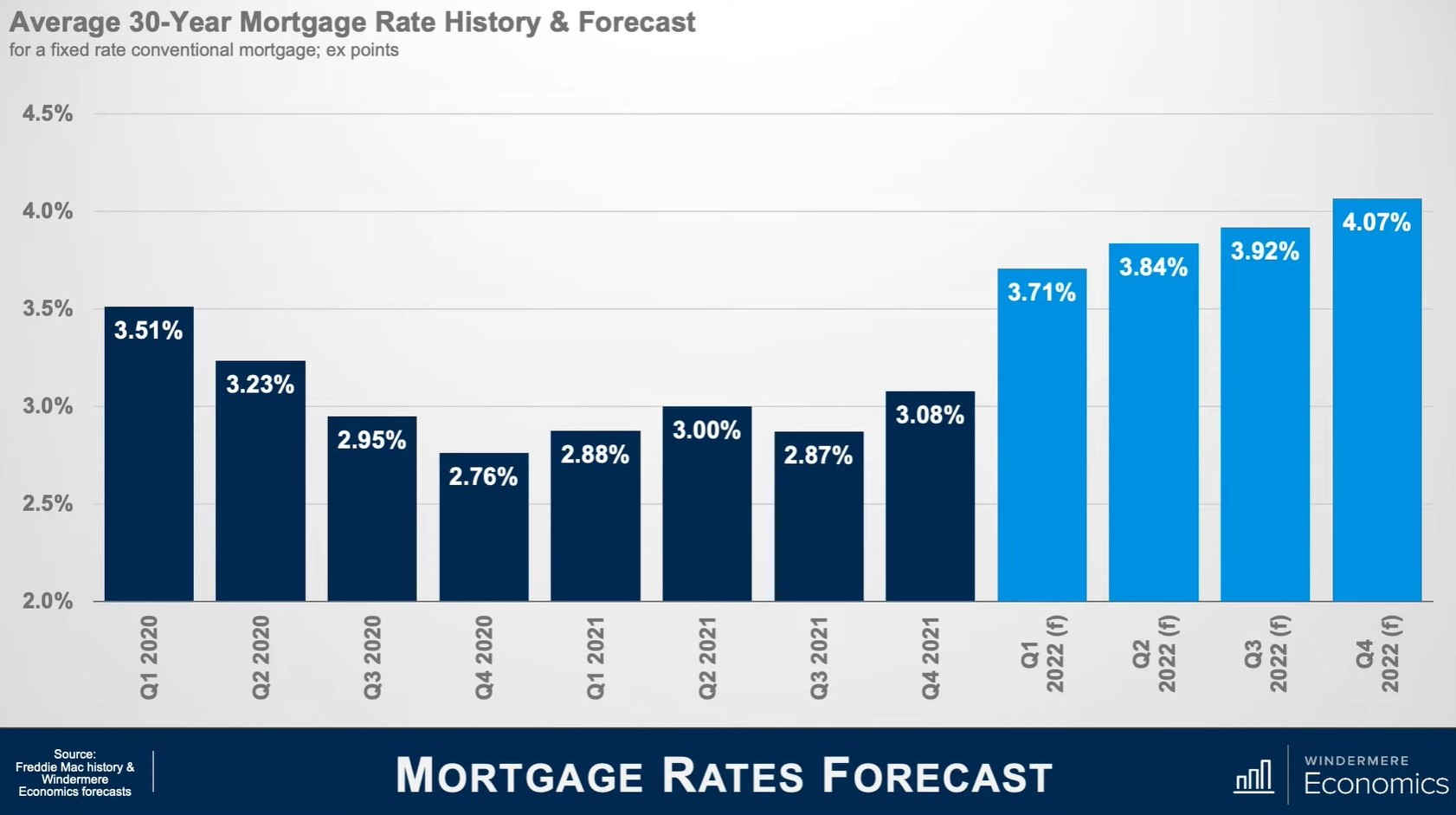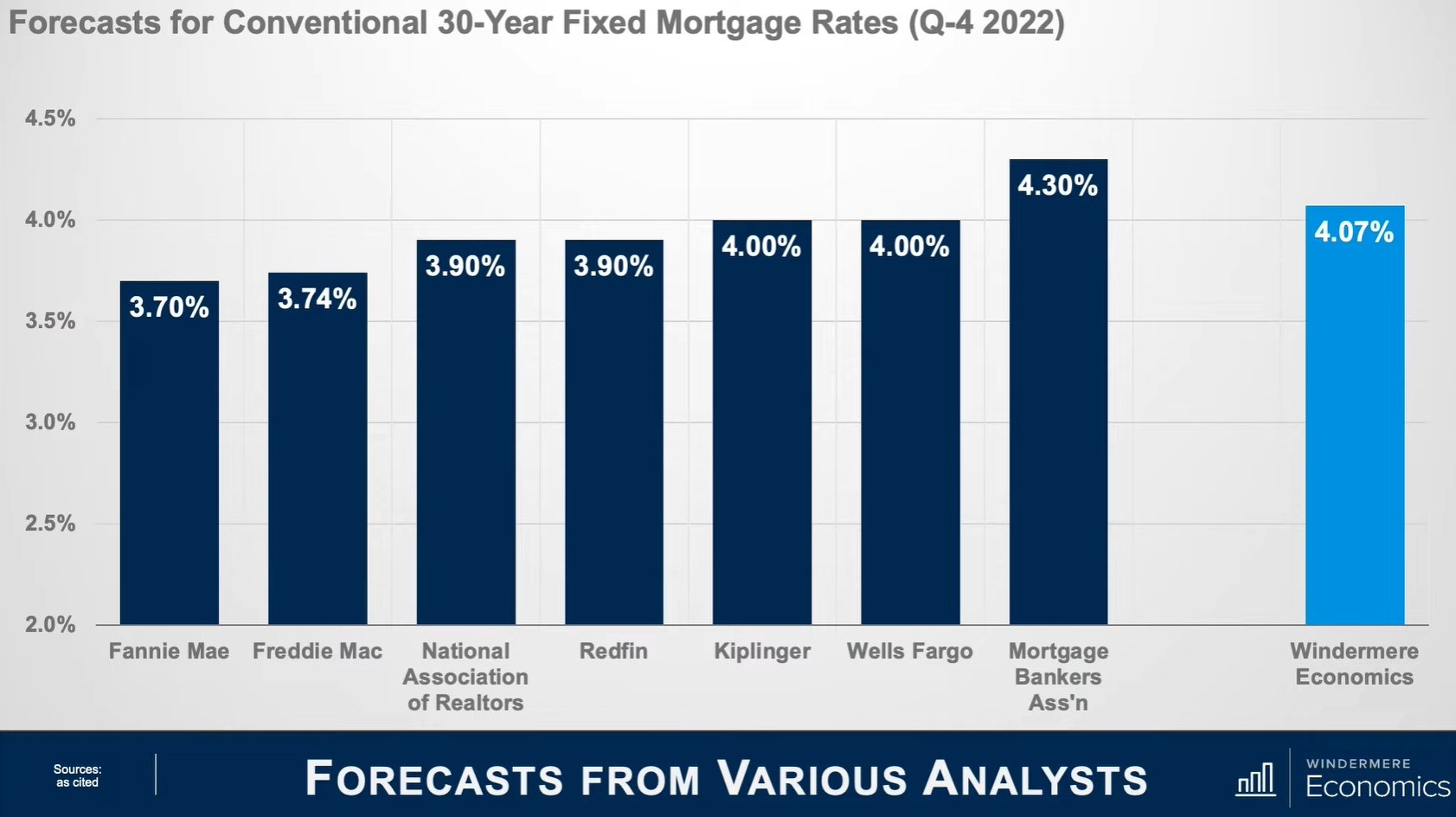 Gardner strongly believes that the higher mortgage rates are unlikely to impact the US market this year. The market will still remain tight in terms of supply and will continue to favorite home sellers. Once we see a break above 4.5%, we'd expect to see that increased cost of financing having a far greater impact, not just on demand, but on price growth too.